Looking for an accountant in Altrincham?
We are an accountancy practice based in Hale, Altrincham and we are ready to support your business with our services. 
We are the trusted accountants for many Altrincham-based entrepreneurs and business owners because we offer a complete service including audit, tax and management accounting to ensure your business is compliant with HMRC – and tax efficient for you as a company director. 
As well as playing a key role within the local community in Altrincham through offering our professional services, we live locally and we are regular supporters of the Altrincham business community – and we support local media including Altrincham Today where you'll find our regular column.
If you need a trusted Altrincham accountant for your business, we'd love to help.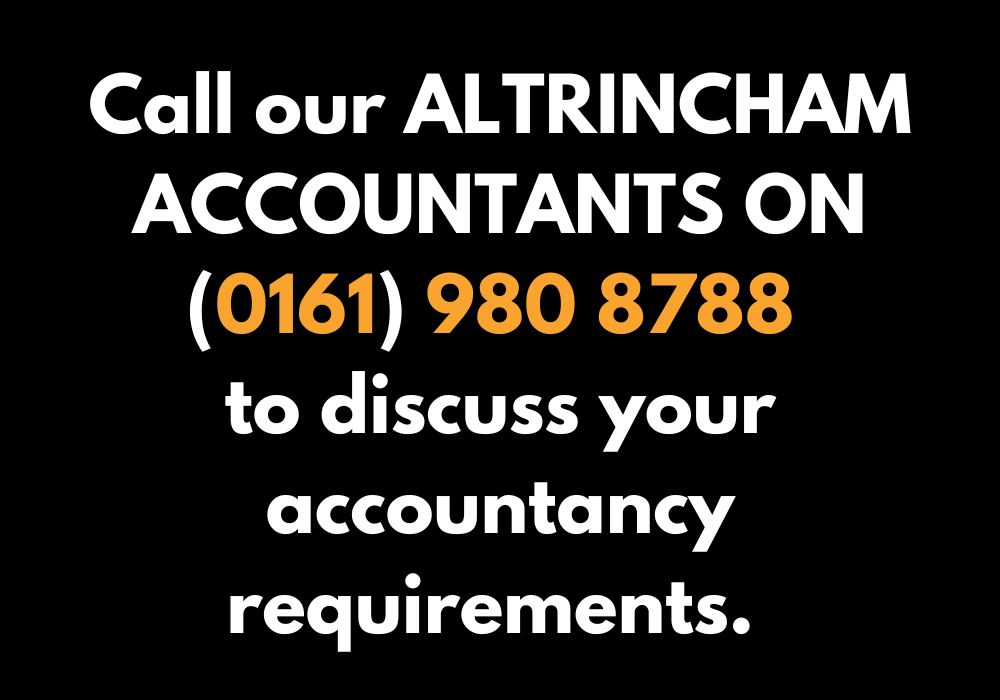 Our Altrincham team are ready to become your new accountants
Altrincham is now arguably one of the 'destination hotspots' in the North West with its thriving scene in and around Market House and the ongoing revival of the High Street in the town.
Confidence is an important part of business success. It's equally important to be confident in your premises
and surrounding geographical area – and we're certainly proud of our own location in Altrincham. 
Are you paying too much tax to HMRC?
New tax rules in 2023 are particularly challenging for business owners due to the ever-rising tide of complex regulations and new reporting obligations.
If can be financially damaging if you make a mistake, but in our experience of working with business owners in Altrincham, the biggest risk is of entrepreneurs being distracted on tax issues when their time is far better spent driving growth for their company.
Our proactive approach to tax planning means we can help you to reduce or defer your tax liabilities, which frees up cash flow.
We like to keep things simple but effective, ensuring you are comprehensively informed, without burdening you with complex jargon.
Choose us as your new accountants in 2023
Find an accountant in Altrincham
We are very proud of our Altrincham roots and we have developed longstanding business relationships with some of the leading family-owned and international companies in Altrincham. Altrincham and the surrounding areas of Hale, Hale Barns and Bowdon is a hotbed of entrepreneurs who are running amazing businesses. 
If you live in Altrincham or you run a business in Altrincham you should talk to us about becoming your new accountants. We're confident we will offer you excellent services at good rates and support you in your business growth in 2023 and beyond. 
Call our Accountants in Altrincham now on (0161) 980 8788